CHRISTMAS CANTATA 12/10 4:00p LIVE
SING! JOY TO ALL THE WORLD
Featuring The First Church of Port Orange and Tomoka UMC Chancel Choirs.

---
Sunday Morning Live Stream
Join us between 9:00am and 10:00am on Sunday Morning to view our 9am Traditional Service LIVE!!!  If the link isn't working click here to take you to the Facebook Stream.

---
Youtube Sermon Stream
Stream a feed of our 11am Sunday Sermons from our volunteer camera man, Ken English's Youtube Channel or stay up to date with current videos and announcements on our Official Vimeo Page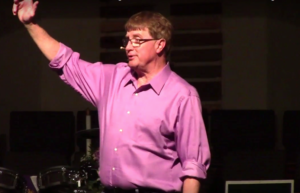 ---
First Church Announcements from 12/10/17
First Church Announcements 12-10-17 from First Church Port Orange on Vimeo.