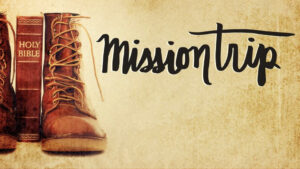 Final Missions Trip Meeting is April 23rd and You Can Still Join!
The ASP Missions Trip is a GO! and our forms, transportation, tools inventory and final itinerary meeting will held on April 23rd at 12p in the student center. Please bring a $100 payment. (Total cost of the trip is only $200) Final payment will be due in early June.
There is still time to sign up. The trip dates are June 10th through the 18th. If you are attending, please fill out your member profile below. Your group code is14817.
https://apps.skycog.com/reg/APPSERV/Join.asp